Explore our lab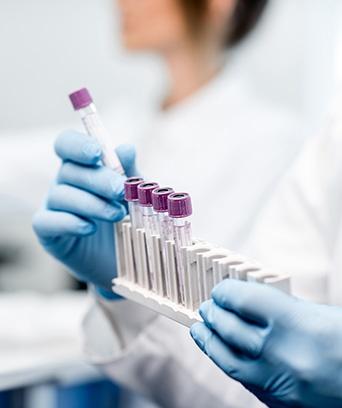 Take a virtual walk around our laboratory. See the equipment and facilities that allow us to provide a wide range of microbiology services. Since 1987 we have been committed to continually developing laboratory equipment and the skills of our specialists. This also feeds into our core mission, which is to:

strive for excellence
go beyond standards and drive innovation
become a leader in microbiology tests for the pharmaceutical and cosmetics industries
establish long-term partnerships with customers
drive sustainable growth.